Pengaruh Penggunaan Smartphone Terhadap Prestasi Belajar Siswa Kelas XI MIPA SMAN 10 Semarang
Keywords:
Pengaruh, Prestasi belajar, Smartphone
Abstract
Penelitian ini bertujuan untuk menguji apakah ada pengaruh penggunaan smartphone terhadap prestasi belajar siswa di SMAN 10 Semarang pada jurusan MIPA kelas XI. Pengambilan sampel menggunakan teknik simple random sampling. Sampel yang diambil yaitu kelas XI MIPA 1 dengan 36 siswa. Penelitian ini menggunakan satu variabel independent yaitu penggunaan smartphone (X) dan satu variabel dependen yaitu prestasi belajar (Y). Data yang digunakan pada penelitian ini adalah data primer berupa angket dengan 36 responden dan data sekunder berupa nilai rata-rata rapor. Metode penelitian ini menggunakan ex post facto. Teknik analisis data yang digunakan pada penelitian ini analisis regresi sederhana. Hasil dari penelitian ini diketahui nilai signifikansi (Sign.) sebesar 0.416 yang artinya lebih besar dari 0,05. Selain itu pada variabel independen (penggunaan smartphone) diperoleh nilai thitung=0.823<2.0322=ttabel. Sehingga dapat disimpulkan bahwa H0 diterima dan Ha ditolak yang berrti tidak ada pengaruh yang signifikan antara penggunaan smartphone (X) tehadap prestasi belajar siswa(Y).
Downloads
Download data is not yet available.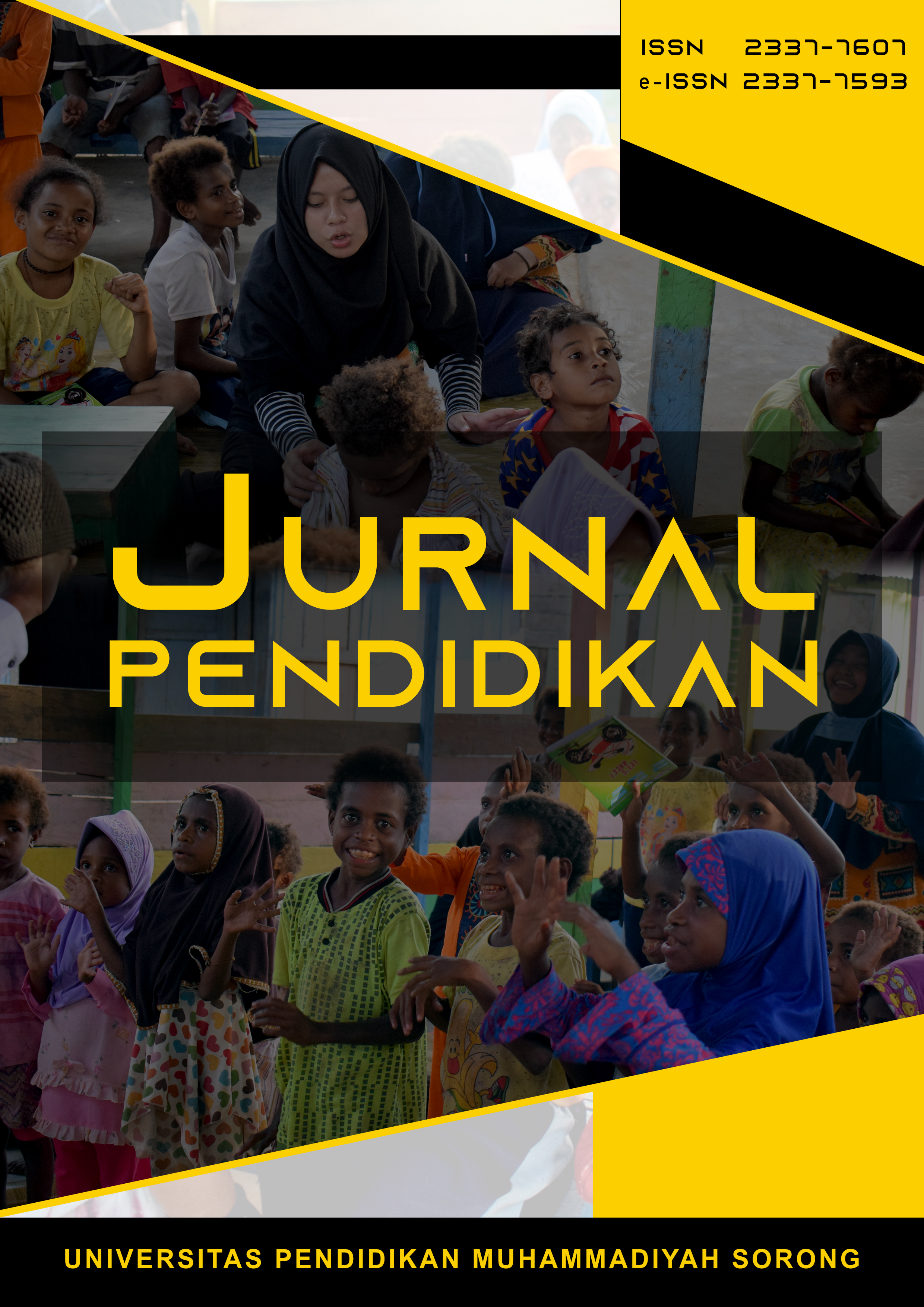 Copyright (c) 2020 Mohamad Afandi Afandi
This work is licensed under a Creative Commons Attribution-ShareAlike 4.0 International License.
Authors retain copyright and grant the journal right of first publication with the work simultaneously licensed under a Creative Commons Attribution License that allows others to share the work with an acknowledgement of the work's authorship and initial publication in this journal.
Authors are able to enter into separate, additional contractual arrangements for the non-exclusive distribution of the journal's published version of the work (e.g., post it to an institutional repository or publish it in a book), with an acknowledgement of its initial publication in this journal.
Authors are permitted and encouraged to post their work online (e.g., in institutional repositories or on their website) prior to and during the submission process, as it can lead to productive exchanges, as well as earlier and greater citation of published work (See The Effect of Open Access).