FORMULASI DAN UJI AKTIVITAS ANTIBAKTERI MOUTHWASH EKSTRAK DAUN BELUNTAS (Pluchea Indica Less) TERHADAP STREPTOCOCCUS MUTANS
Keywords:
Daun Beluntas, Mouthwash, Streptococcus mutans, Stabilitas
Abstract
Daun beluntas (Pluchea indica  L.) dengan kandungan kimia flavonoid, fenol dan tannin yang memiliki potensi sebagai antibakteri. Penelitian ini bertujuan untuk membuat formula obat kumur ekstrak daun beluntas serta melakukan uji stabilitas formula obat kumur, uji hedonik dan uji aktivitas antibakteri terhadap Streptococcus mutans. Formula obat kumur dibuat dengan variasi konsentrasi ekstrak daun beluntas 3, 5 dan 7%. Stabilitas sediaan obat kumur diuji dengan metode penyimpanan cycling test meliputi organoleptis, pH dan viskositas. Selain itu dilakukan uji hedonik terhadap kejernihan, warna, kekentalan dan aroma obat kumur. Hasil uji stabilitas menunjukkan bahwa formula obat kumur stabil secara fisik ditinjau dari pengamatan organoleptis, namun tidak stabil ditinjau dari parameter pH dan viskositas karena mengalami perbedaan  sebelum dan setelah cycling test. Uji aktivitas antibakteri menunjukkan bahwa formula obat kumur memiliki aktivitas antibakteri dengan diameter zona hambat terbesar 8 mm pada konsentrasi 5%.
Downloads
Download data is not yet available.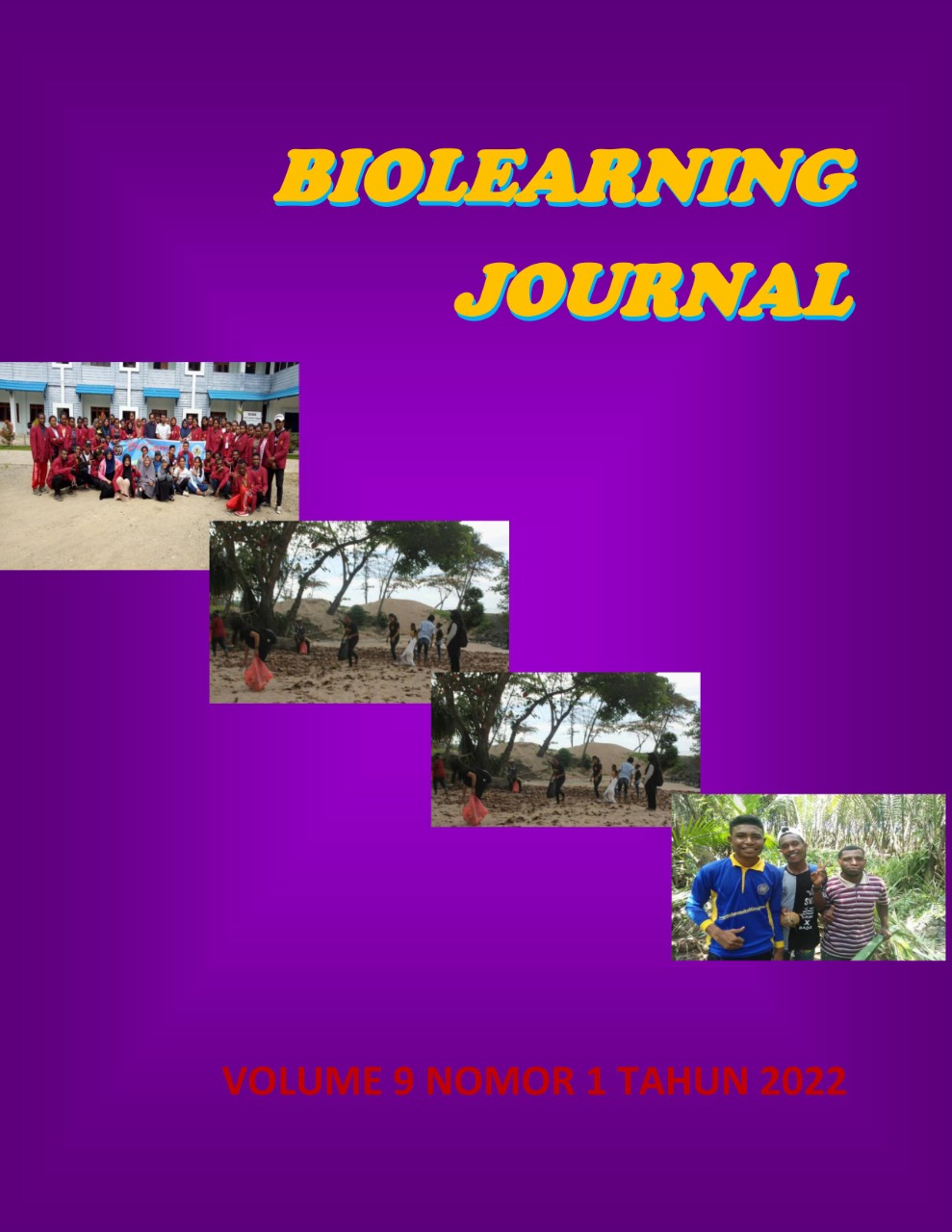 Authors retain copyright and grant the journal right of first publication with the work simultaneously licensed under a Creative Commons Attribution License that allows others to share the work with an acknowledgement of the work's authorship and initial publication in this journal.
Authors are able to enter into separate, additional contractual arrangements for the non-exclusive distribution of the journal's published version of the work (e.g., post it to an institutional repository or publish it in a book), with an acknowledgement of its initial publication in this journal.
Authors are permitted and encouraged to post their work online (e.g., in institutional repositories or on their website) prior to and during the submission process, as it can lead to productive exchanges, as well as earlier and greater citation of published work (See The Effect of Open Access).