SISTEM MANAJEMEN KEGIATAN PELATIHAN DALAM PENGEMBANGAN SUMBER DAYA MANUSIA PADA PERUSAHAAN PT. HENRISON INTI PERSADA (HIP)
Aldila Mawanti Athirah

Universitas Pendidikan Muhammadiyah Sorong

Isma Iriyanti

Universitas Pendidikan Muhammadiyah Sorong
Keywords:
Pelatihan, Kelapa Sawit, Kinerja Sumber Daya Manusia
Abstract
ABSTRAK
Kelapa sawit merupakan komoditas perkebunan unggulan dan utama di Indonesia. Tanaman yang produk utamanya terdiri dari minyak sawit (CPO) dan minyak inti sawit (KPO) ini memiliki nilai ekonomis tinggi dan menjadi salah satu penyumbang devisa negara yang terbesar dibandingkan dengan komoditas perkebunan lainnya. Salah satu masalah dalam perkembangan agribisnis kelapa sawit adalah rendahnya kompetensi SDM. Perlu disadari bersama bahwa untuk mengembangkan sumber daya manusia setiap organisasi memiliki keterbatasan. Oleh karena itu perlu melibatkan pihak lain dalam pengembangan sumber daya manusia tersebut dengan melakukan pelatihan. Sehubungan dengan hal ini, maka tujuan penelitian adalah untuk mengetahui sistem manajemen kegiatan pelatihan dalam pengembangan sumber daya manusia. Analisis data yang digunakan dalam penelitian ini adalah analisis deskriptif kualitatif. Hasil penelitian menunjukkan bahwa sistem manajemen kegiatan pelatihan dalam pengembangan sumber daya manusia pada perusahaan PT. Henrison Inti Persada terlaksana dengan baik sesuai dengan indikator kegiatan pelatihan. Materi pelatihan yang diberikan kepada masing-masing unit kerja sesuai dengan indikator dari kegiatan pelatihan yang ingin dicapai dan pola training yang diberikan sesuai dengan masing-masing unit kerja.
Downloads
Download data is not yet available.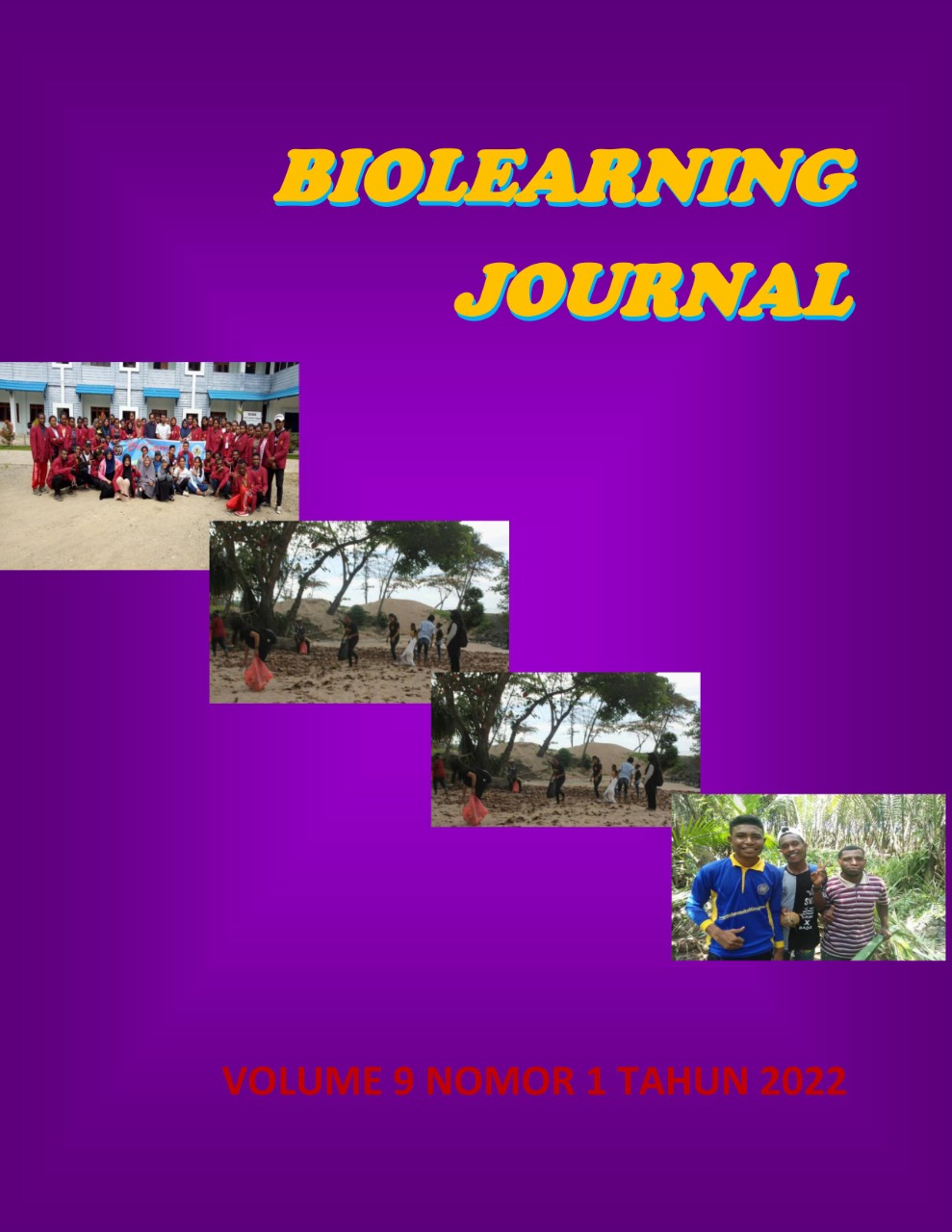 Authors retain copyright and grant the journal right of first publication with the work simultaneously licensed under a Creative Commons Attribution License that allows others to share the work with an acknowledgement of the work's authorship and initial publication in this journal.
Authors are able to enter into separate, additional contractual arrangements for the non-exclusive distribution of the journal's published version of the work (e.g., post it to an institutional repository or publish it in a book), with an acknowledgement of its initial publication in this journal.
Authors are permitted and encouraged to post their work online (e.g., in institutional repositories or on their website) prior to and during the submission process, as it can lead to productive exchanges, as well as earlier and greater citation of published work (See The Effect of Open Access).